Little did Jason van Dyk know at the time, but his final presentation for the 2012 Impact! Design for Social Change program would become a valuable tool that would lead him to raise $40,000 in funding and allow him to see his Big Idea become a reality.
While in New York City, Jason wanted to create a project that would address the pervasive homelessness and addiction problems in his own community, the Downtown Eastside of Vancouver, British Columbia. According to Jason, it has the highest concentration of drug users anywhere in North America.
With the help of Impact! instructors and fellow students, Jason developed the idea for a program that removes men struggling with addiction from the toxic neighborhood and brings them into the beauty of nature in order to facilitate the recovery and healing process. When he returned to Vancouver, began working at the Union Gospel Mission as an outreach worker. One day he was chatting with a chaplain who was one of UMG's leaders, and the chaplain mentioned he had the inkling of an idea similar to Jason's Big Idea. Jason then showed him his presentation, which explained the idea and a well-thought-out plan for its execution.
As Jason explains, "I went to Impact in 2012, I got this job at the end of 2012, and by early 2013, I had given the presentation. By mid-2013, the program was approved by UGM with $40,000 allocated in the budget for staff hours, equipment, etc." The new program, UGM Expeditions, was piloted in the summer of 2014; it was a great success and will continue to be supported by the organization. Jason and other staff took men from UMG's drug and alcohol program on one hike each week and they also completed two big trips: a 7-day backpacking trip and then a 9-day canoe trip.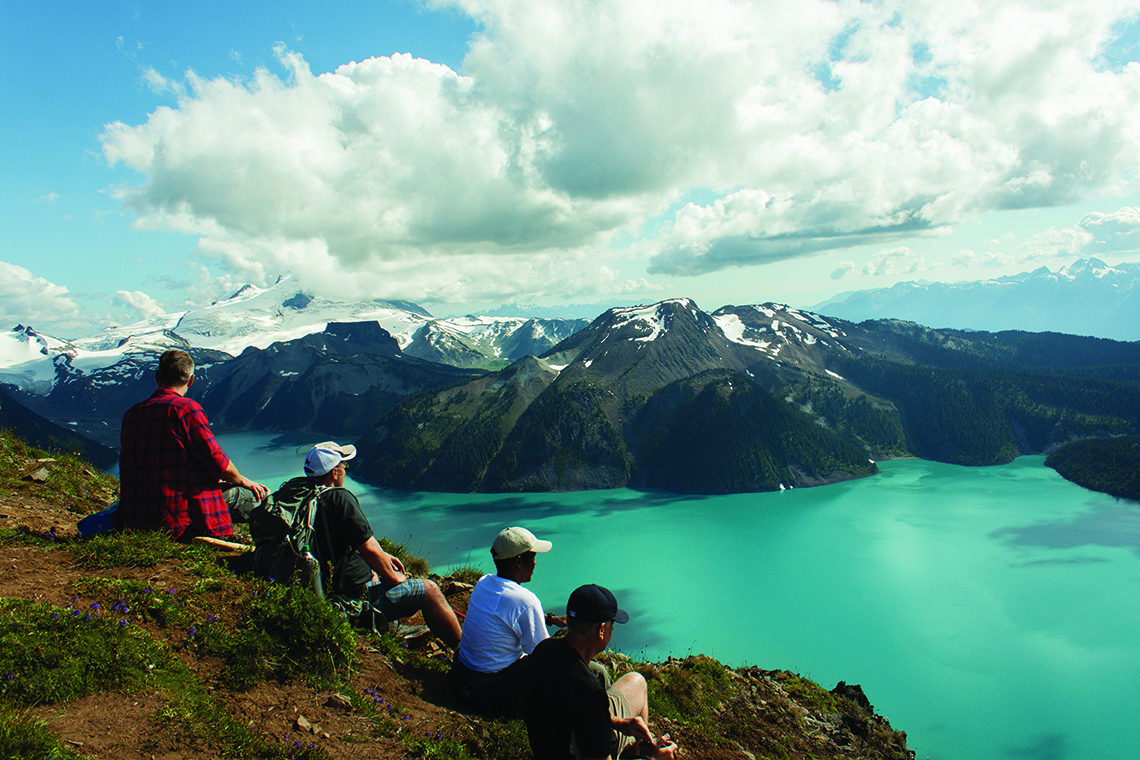 Jason had a background in design but at Impact!, he learned key tools like system mapping and how to make audience profiles. He said, "spending a lot of time in the strategy phase is probably not something I would have done before and the time at Impact! helped shape my approach, which I believe really contributed towards the success of the program and it being implemented."
The final presentation Jason developed helped expedite the project, but the development process behind it was even more illuminating. He explains, "I think the presentation and the systems thinking—both of those were helpful, but they were part of a larger take-away, which was having ideas and a passion for a cause and being able to channel it into something that is tangible, something that is actually going to make a difference. How to go from the dreaming stage to the doing stage, and how to do that well—I feel like that's the biggest take-away from the Impact! program."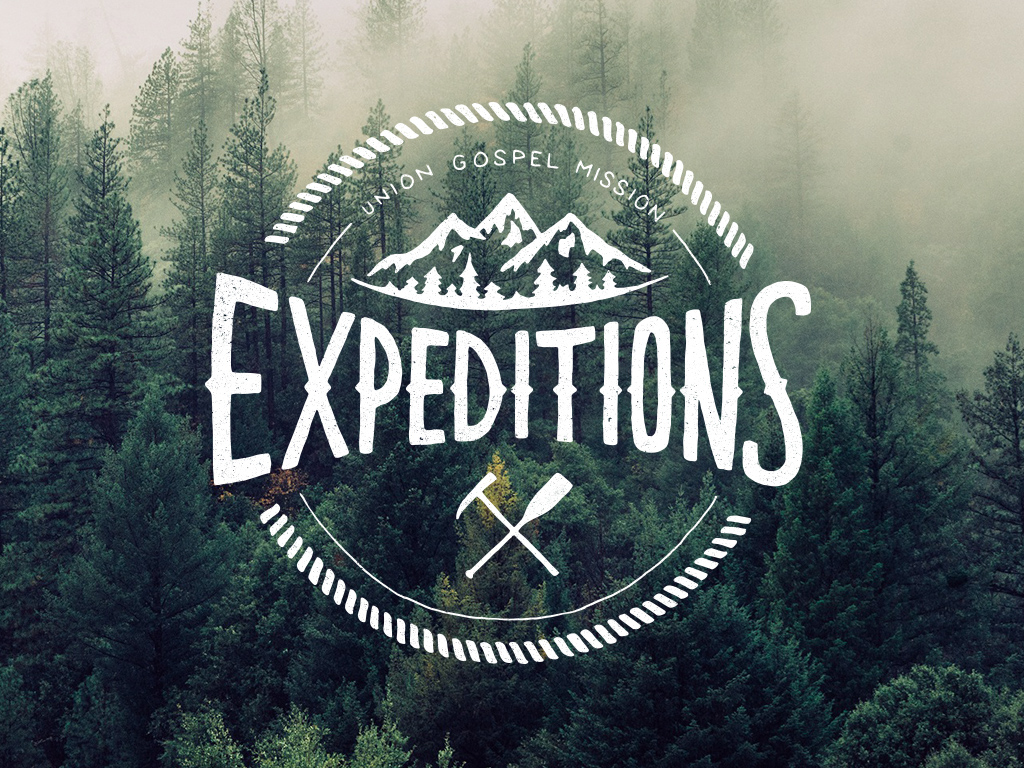 While Jason had acquired a robust set of social impact design tools, he found it imperative to take a collaborative and interdisciplinary approach because he did not have much experience with the complex issues that surround addiction. He says, "working with trained addiction counselors, outreach workers, and people that have been doing this for a very long time—it frees me up to focus on what I am good at, which is the design side of things. Design is hugely important but most projects are not going to get off the ground unless you bring in people that are skilled in the other areas that are necessary in order for it to thrive. Design propels it forward and helps make things more clear—design is an incredible tool on so many different levels, but it's just one tool in the toolbox of really effecting social change."
The Impact! program was a life-changing experience for Jason, professionally, but also personally. He ended up marrying one of his classmates, Laura Lin. As it turns out, it can be a good place to make a strong connection with like-minded people.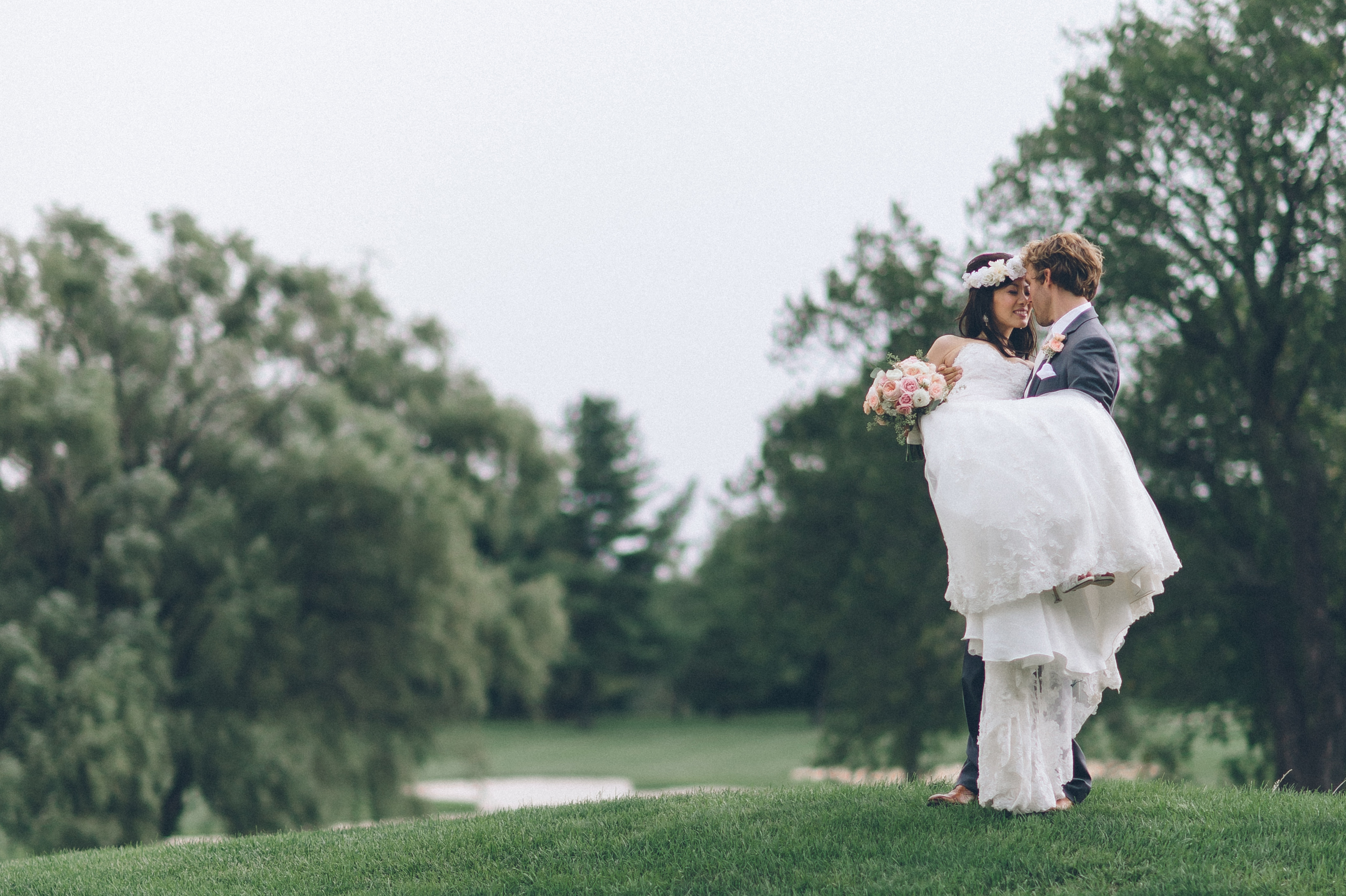 Jason will continue Expeditions again this summer and he is aiming to develop the project far enough so that it can continue without him if need be. This is a best-practice for any program or organization, but he is especially intent on doing this because he and Laura are in the process of co-creating another social impact design project that they hope to launch one day. Jason says it's too early in the process to share details yet, but stay tuned to see what this impactful couple comes up with!