Impact Projects:

Equilibrium: Threads of Love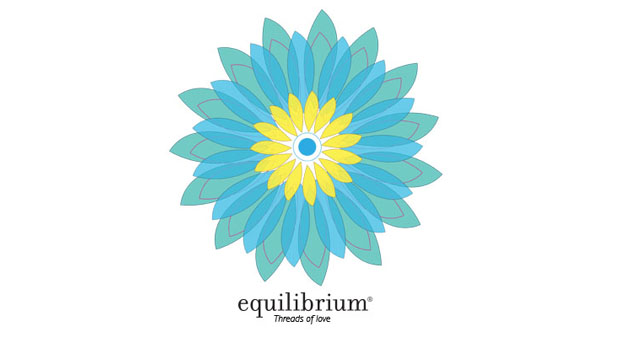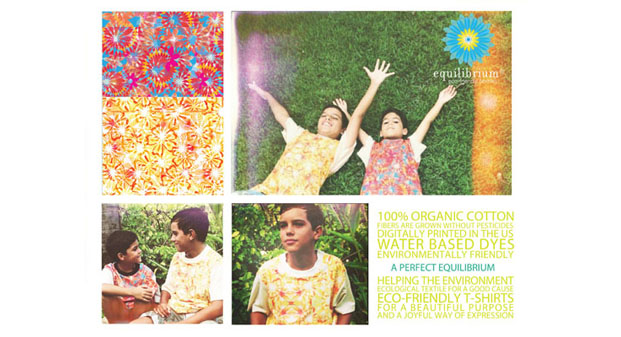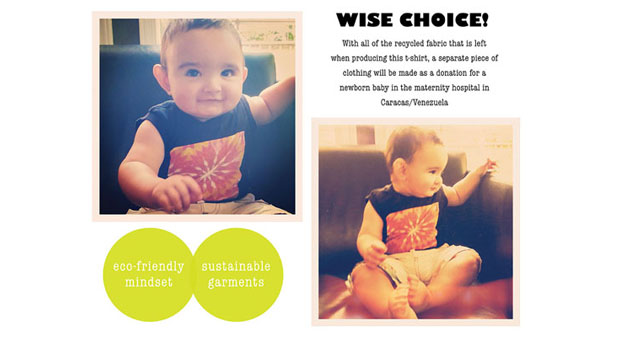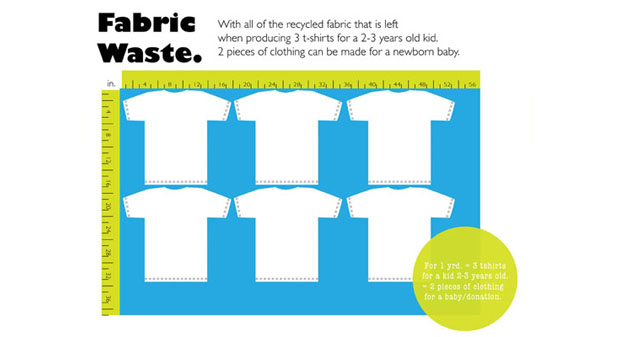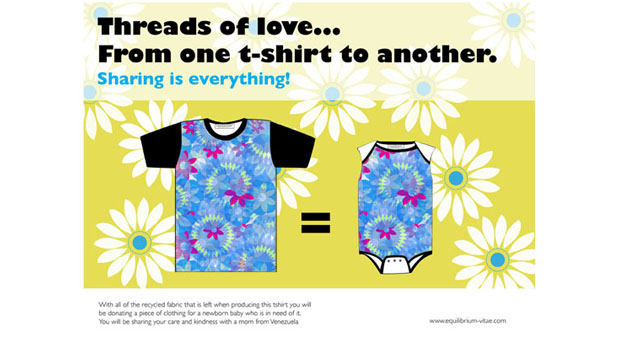 Project Description
Equilibrium: Threads of Love is a design based business which creates handmade organic cotton t-shirts for kids. Each garment is 100% organic cotton and locally made and produced in the USA (not mass produced), and produced using a sustainable water based printing method. These t-shirts contain unique colorful patterns, which have been designed from my inspiration of the lotus flower that represents wisdom. I believe these patterns will reminisce our love for nature and life and our caring for others. From each t-shirt that is made, there is fabric that is left and unused; these leftovers are recycled by making small pieces of clothing for newborn babies in need from Caracas, Venezuela. Equilibrium: Threads of Love is about looking for a balance in life where we can all have something special, good, and made with love.
Contact:
Challenge:
The challenge I was facing was about how to create something meaningful, that will make a small impact in people's lives. How could I create something socially minded, sustainable, and at the same time being able to make a living out of it. I want parents to believe in this brand and want their kids to wear it, and want them to understand and to know the story behind it, to create awareness.
Solution:
I believe that equilibrium has a story which is not only how it was done, but about its textiles and how we can all have something special. Parents want the best for their babies; just because a mom does not have the resources to give their child good quality clothing doesn't mean that she doesn't want to. Parents that purchase Equilibrium will be sharing their kindness and help another mom be able to give a warm and good piece of clothing to their baby.