Impact Projects:

Design::Effect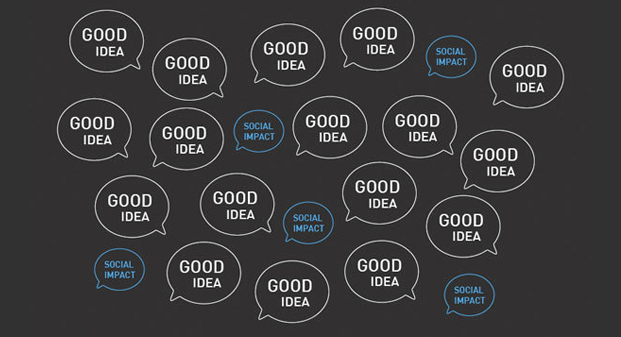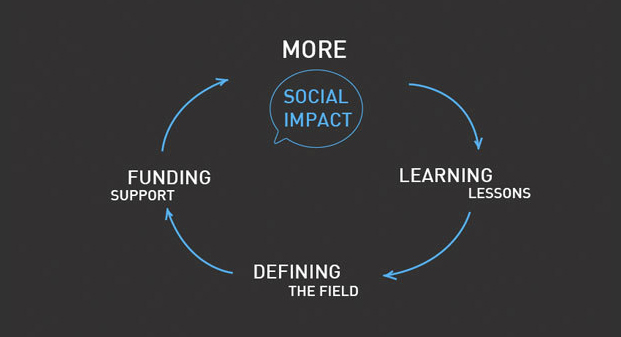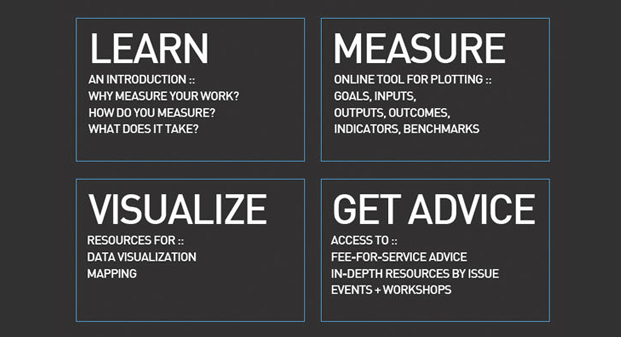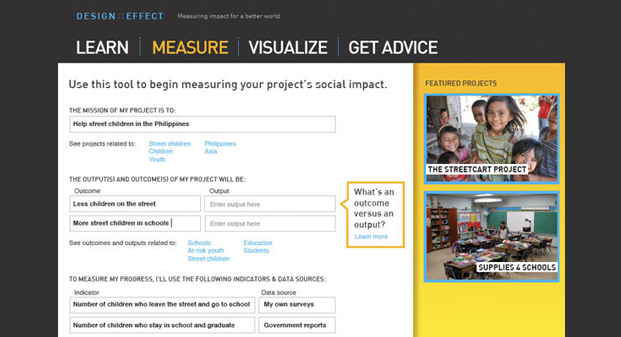 Project Description
Design::Effect is a web-based learning tool that helps design entrepreneurs measure their social impact. The project is a direct response to the abundance of good ideas on how to apply design to social change, but the relative lack of information on the real impact they are having. Design::Effect serves as a first stop to learning about the value of measuring social return on investment and how to do it. Targeted to the design community, the tool leverages designers' expertise in communicating visually by integrating data visualization.
Contact:
Challenge:
Application of design as an approach to solving social problems has grown rapidly. However, the real impact of this approach has yet to be demonstrated. Without getting a deep understanding of what works and what doesn't, designers will continue to struggle with defining the field and, ultimately, gaining funding support.
Solution:
Measuring a design project's social return on investment depends on the project itself, it is important to begin with the basics of setting goals, defining outputs, outcomes and benchmarks. Design::Effect provides that first step by offering a basic, step-by-step tool for plotting out the components of impact measurement.