Impact Projects:

Boulefont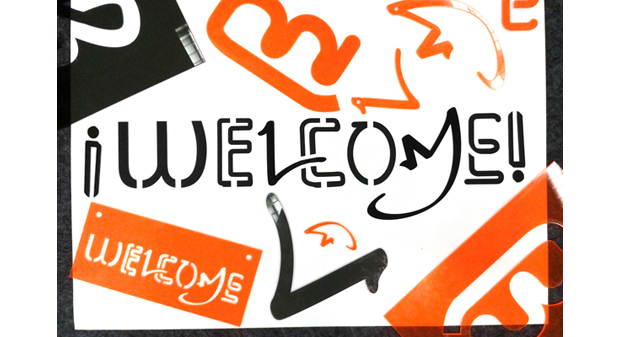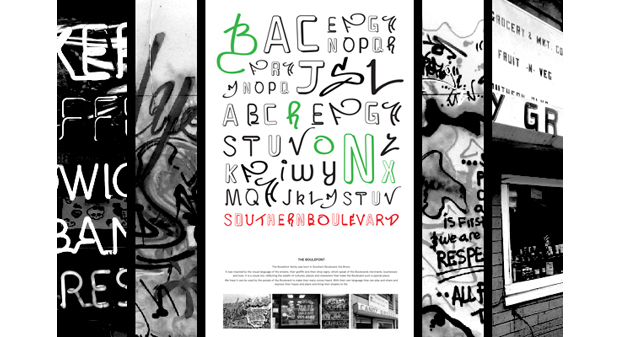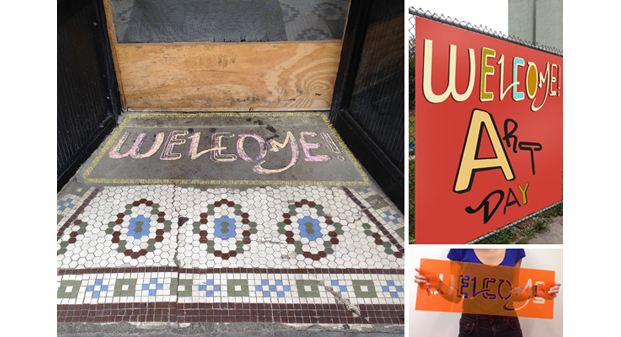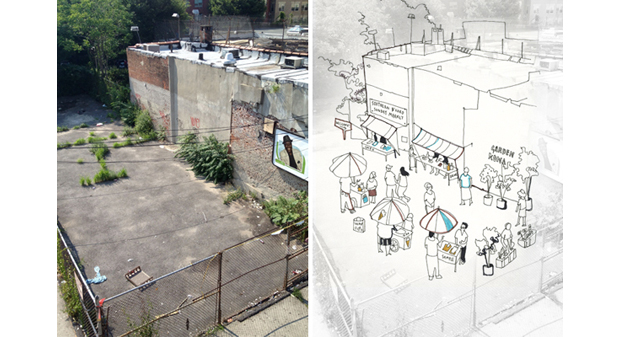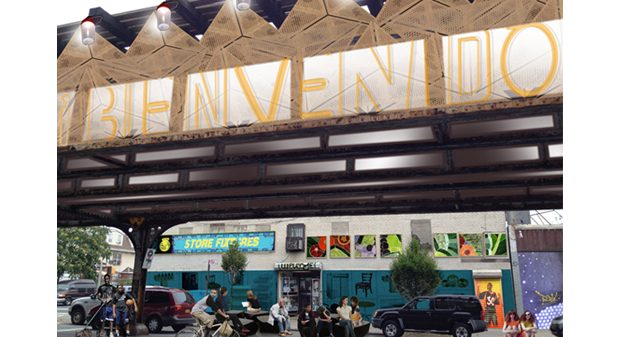 Project Description
For over 20 years, WHEDco has been working in the Bronx to make communities more equitable, beautiful and economically vibrant; however, a stretch of Southern Boulevard remains problematic as it is poorly lit, underutilized and perceived as unsafe. By leveraging WHEDco's existing relationships and multifaceted programming, we aim to turn the boulevard "inside out," that is, to reacquaint locals with the many contents and characters of their neighborhood. Enlivening the streets, we believe, is the first step of a larger effort to build confidence on Southern Boulevard and to facilitate its revitalization.
Challenge:
How might our group of four international IMPACT classmates ("Team Boulevard") equip WHEDco to activate the streets and bring unity to the cultural diversity of Southern Boulevard?
Solution:
The cornerstone of our strategy, The Boulefont, is a boisterous family of typefaces drawn (quite literally at times) from the many voices of Southern Boulevard. It is our hope that this shared visual language strengthens individual connections within the community while deepening —and sustaining— its collective sense of place.